This post is based on the Global Ambitions episodes "Getting a Head Start on Work Experience" with Calvin Westfall, president of Locale Codes, the translation and localization club at Brigham Young University, and "Localization Certificates to Boost Your Career" with Danielle Marcos, an adjunct professor at the University of Washington and previously a global program manager at Tableau Software. To hear more ways to jump-start a localization career, check out the full episodes!
If you're considering a career in localization, you may be wondering where to begin. How do you enter the field? What's the path from living abroad or teaching English in a different country, for example, to a career in one of the many branches of localization?
Whether you're wrapping up a college degree, pivoting from another industry, or hoping to merge localization with what you do already, we hope the tips and suggestions below will give you some ways to explore the field and prepare for your career in localization.
Seek out opportunities in your community
Internships and spending time in other countries are common ways people gain experience in the localization industry. But these opportunities may not be easily accessible for various financial or life-situation reasons. So how can you build expertise close to home?
One way is to look for local translation volunteer groups or clubs at area universities. If you're a student, your campus may have a formal or informal language industry group that can connect you with opportunities for translation or localization for campus partners.
Look for specific ways to support language needs in your community. Can you translate professional certifications for a local nonprofit? Does your local public health department need support translating materials into various languages? Can you serve as a medical interpreter? Chances are, your community needs language services, and filling those needs can be a way to build professional experience.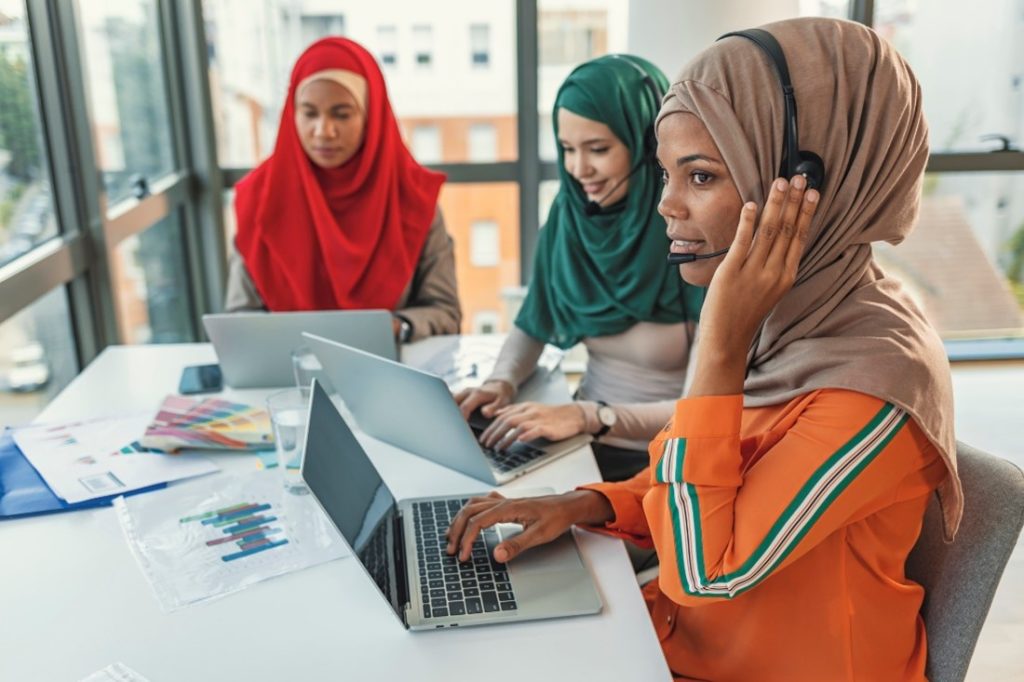 Beyond your community, there are virtual or remote opportunities to build professional skills and connect with organizations in the industry. For example, groups like Translators Without Borders, connect language service professionals with opportunities to translate or serve as rapid-response language professionals in times of crisis.
Get to know the industry
Speaking another language is one step toward a localization career. To shape your path into the field, you'll need to understand how the field actually works. So, one thing you can do in advance is to start learning about the day-to-day of the domain you hope to enter.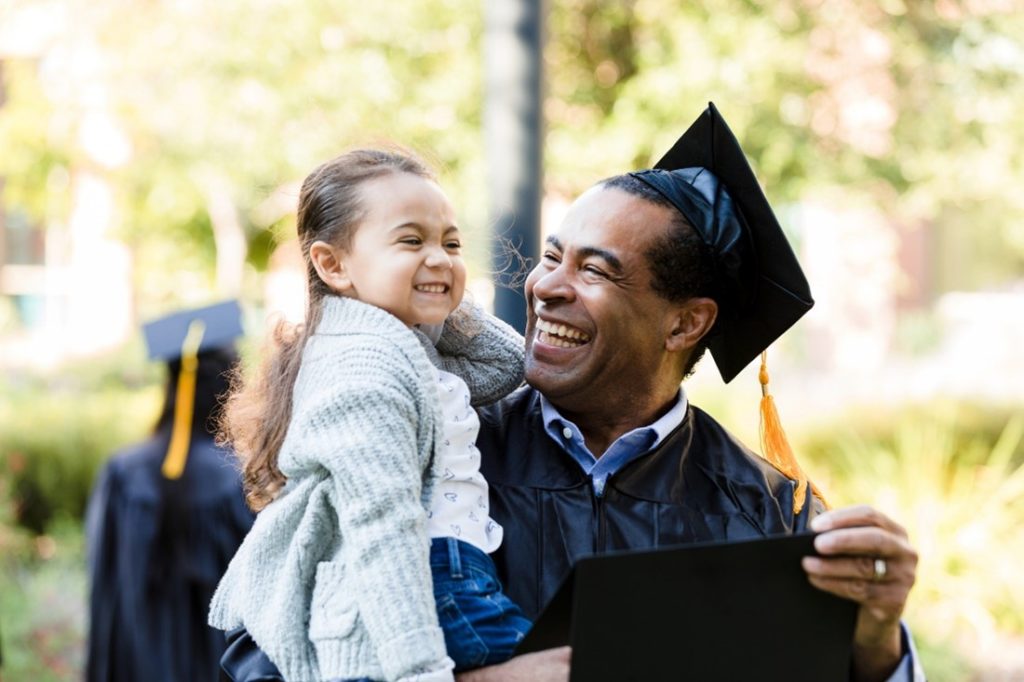 You can learn these things in a variety of ways, but mostly, you'll want to talk to people in your industry and ask a lot of questions.
What processes do people use every day? How do computer-assisted translation (CAT) tools work? What does a project manager do? How do deadlines in the language service industry factor into project-management strategies?
Every question you ask will point you toward more helpful questions. Over time, you'll build a robust sense of how the field operates.
Talk to people
Familiarizing yourself with the localization industry also means talking to people! Our industry runs on relationships and connection, so it's important to connect with the people who do the work that you want to do.
And it bears repeating: ask questions! Your connections can be a great resource to find out what skills and competencies you'll need in your chosen field. You can also join professional groups or attend events like LocLunch with the goal of learning and networking too.
Grow your career with certificates and degrees
And as you identify your interests and potential career goals, you can seek certificates and credential programs to help you build concrete skills.
More and more universities and companies are offering certificates in localization topics, such as the University of Washington's "Customizing Software for the World" certificate program or the Middlebury Institute's MA in Translation and Localization Management. Credential programs can be an excellent way to interact with industry customers and leaders while building real-life experiences in the localization world.
Additional Resources
Industry news and topics
Global Ambitions podcast: Bite-size insights into a wide range of localization and globalization insights and trends.
MultiLingual magazine: With thousands of readers in more than 109 countries around the globe, MultiLingual is your window into today's global translation and localization industry.
Localization events and organizations
International Multilingual User Group (IMUG): An online forum for professionals in the globalization, localization, internationalization, and translation industries–plus in-person events based in the Bay Area, California.
LocLunch: A global network with a local presence, LocLunch connects people interested in the language service industry with new and existing colleagues from within and beyond the industry.
Women in Localization: Based in the Bay Area, California, with chapters worldwide, Women in Localization is advancing women in the localization industry through networking, education, career advancement, mentoring, and recognition for women's accomplishments.
Globalization and Localization Association (GALA): A professional membership organization for people in the globalization and localization industries; maintains a robust library of professional development content.
Subsribe to our Newsletter
A weekly, ad-free newsletter that helps you stay in touch with the translation industry.
Get in touch
Ready to
get started?
We believe in the power of associations and the impact you have on society. We focus on the transaltion technology, so you can focus on what matters most, your goals.
Contact us