We love what we do!
Find out what it's like
to work with Us
Argos Multilingual was founded in 1996 where it started out as a small translation vendor providing translation services to local businesses in Krakow.
Today, it is one of the world's leading language service agencies, providing tailored translation, localization, creative services, and multilingual data solutions to clients all over the globe.
From program engineers and desktop publishing experts to resource specialists and sales, at Argos Multilingual you are sure to find a team for you. As we continue to expand our reach globally, we are always on the lookout for talented people with fresh ideas and a passion for languages to join our global team.
The numbers tell the story
Argos Multilingual in numbers
Our goal is simple – to become your preferred localization partner. Our teams are based in multiple locations around the globe, and we process millions of words every year for clients of every size and every industry.
Diversity, Equality & Inclusion
We are committed to diversity and inclusion. It strives to provide an equitable environment promoting personal and professional growth. Recognizing its social responsibilities, Argos ensures equal opportunities without discrimination. The firm values diversity because we understand that it enhances creativity. Argos creates a community that fosters innovation and intellectual strength through respect and equality.
At Argos Multilingual, we pride ourselves on our diverse, global reach.
We're committed to fostering personal and professional growth in an open environment.
For us, inclusion isn't just a concept; it's the driving force for innovation.
We believe in promoting a success-oriented community through diversity and mutual respect.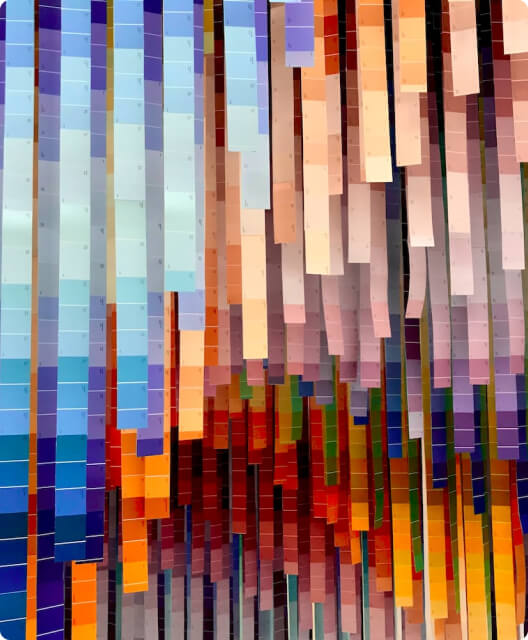 Valuing Diversity and Dignity at Work
At Argos and Chillistore, we champion equality, diversity, and inclusion (EDI). We provide equal opportunities to all, irrespective of gender, sexual orientation, religion, or ethnicity. Our inclusive culture values each member's unique contributions and perspectives. Through initiatives like sponsoring Women in Localization Organization, we actively promote diversity and inclusivity, fostering an environment where everyone feels valued and heard.
Argos fosters an environment embracing equality, diversity, and inclusion.
We offer equal opportunities, not discriminating based on gender, sexual orientation, religion, or ethnicity.
We promote diversity through initiatives like sponsoring Women in Localization Organization.
We strive for an atmosphere where everyone feels valued and heard.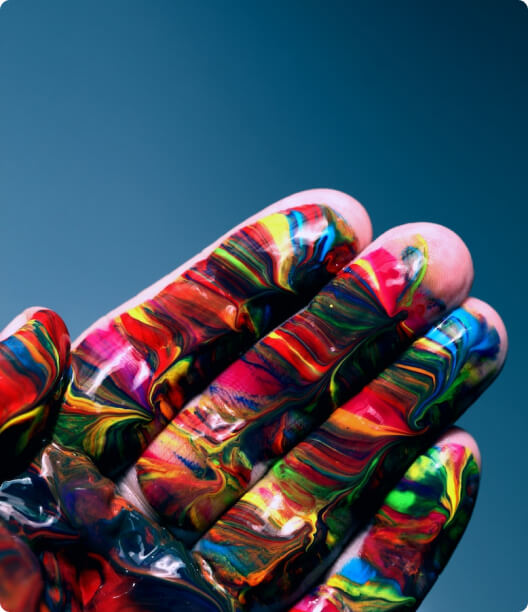 Labour & Human Rights Policy
We're deeply committed to upholding the highest standards of ethical conduct. We firmly stand against child labor and human trafficking - a non-negotiable commitment in our operations. We prohibit and have a zero-tolerance approach to any form of forced or compulsory child labor or human trafficking in our supply chains or any part of our business. Our dedication to professional growth is reflected in our employees' career training. Upholding human rights isn't just a policy for us but a core principle that guides our decisions. When it comes to our working environment, we prioritize safety and fairness above all else.
We're staunchly against child labor and human trafficking.
Career training is a key part of our employee development.
Human rights are at the heart of our policies.
Safety and fairness define our working conditions.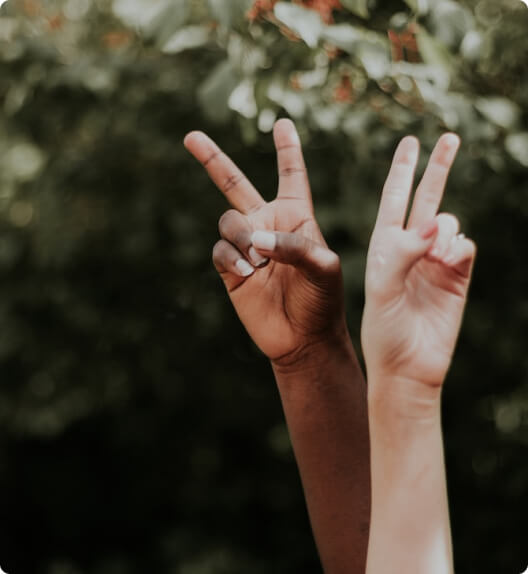 Argos Multilingual
I found keeping curiosity alive is the best way to grow both professionally and personally. Luckily, I work at Argos, where there's always something new for you to learn or someone you can learn from.
Laura Cobo
Global Engineering Manager
Chillistore
Work culture is all about keeping it human – with clients, linguists, and colleagues. Plus, I get to learn something new every day!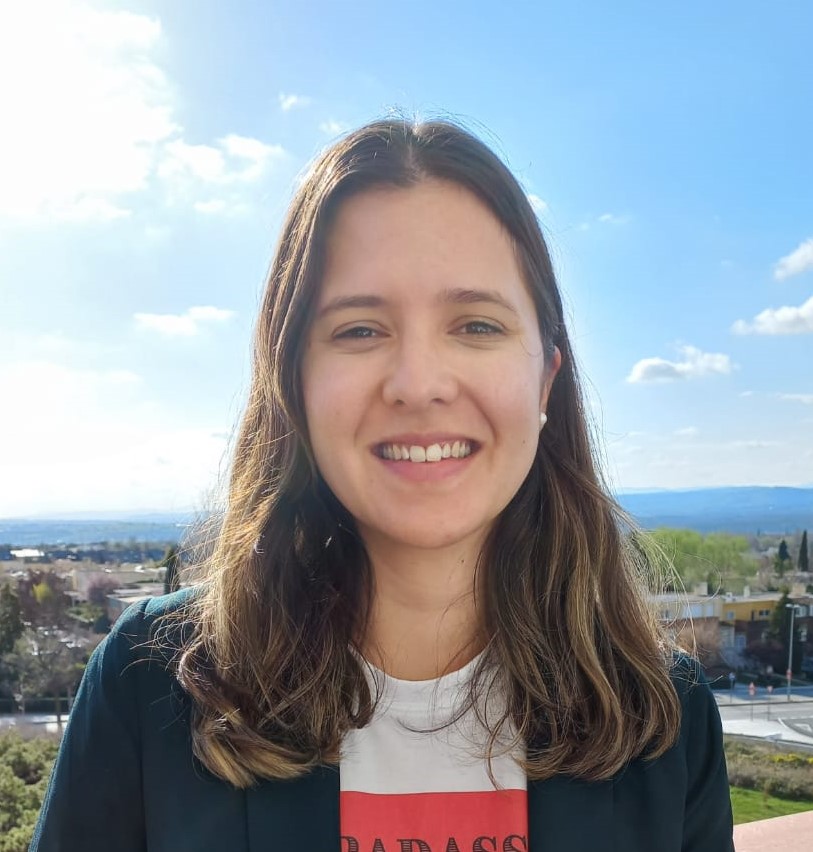 Florencia Rique
Localization Quality Manager
Argos Multilingual
I love working in a client-outcome-focused organization like Argos, which embraces diversity and enables career growth.
Rodrigo Zeferino de Azevedo Cristina
Enterprise Sales Director
Chillistore
Teaming up with brilliant minds at Chillistore to guarantee that our clients' products meet the highest standards and delight users worldwide — that's a reason worth leaping out of bed every morning for me!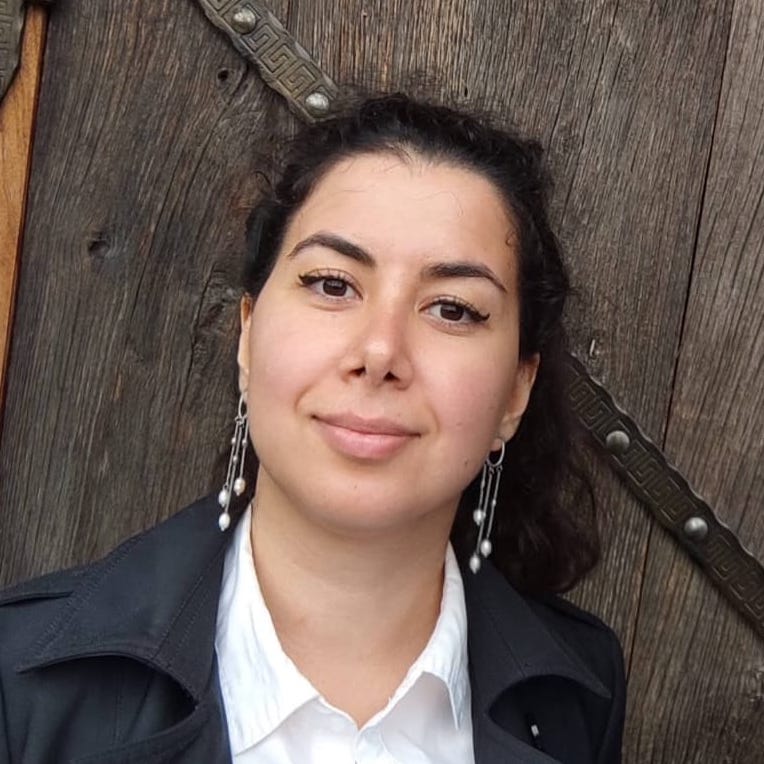 Lana Khnkoyan
Senior Project Manager
Argos Multilingual
Providing support for Argos is like being a little elf working towards Christmas; there are a lot of things going on in the background, and if you don't see us, it is because everything is running smoothly.
Ezequiel Cushnir
IT System Support Specialist
Start your career here
Our internship initiatives
Our internships span various relevant departments such as Project Management, Language Quality Assurance, Localization Engineering, Machine Translation, and Marketing. These opportunities are designed to spark your passion, enhance your skills, and empower you to make a significant impact. Join us, and let's work together to eliminate language barriers and connect the world!
Apply now
Our global footprint
Locations
Check out the locations of our offices and our remote team.
Kraków
Mogilska 100, 31-546, Krakow, Poland
San Francisco, CA
1 Sansome St, San Francisco, CA 94104, USA
Boulder, CO
1680 38TH ST, STE 120, Boulder, CO 80301, USA
Boise, ID
6126 W State ST, STE 308, Boise, ID 83703
Dublin
77 Sir John Rogerson's Quay, Dublin 2, IRL
Dublin
Chillistore
Ardilaun Court C, 112-114 St Stephen's Green, Dublin 2, D02 TD28 IRL
Barcelona
C/ Aribau 80, 2o 1a, 08036 Barcelona, Spain
Kanagawa
2F MIDPOINT, 3 Chome-600 Kosugimachi, Nakahara Ward, Kawasaki, Kanagawa 211-0063, Japan