Join the team

Check out our positions
About Chillistore
Back in 2010, we started Chillistore with a dream to offer nothing but the best in Linguistic Quality Assurance (LQA) services. We were just a bunch of language lovers with a passion for quality and precision. Fast forward to today, we've grown into a trusted name in the industry, and we've stayed true to our roots, focusing solely on LQA services. It's our specialty, and we love it! We look forward to many more years of providing top-tier Managed Linguistic Quality Services. We're excited you're thinking about joining us on our journey!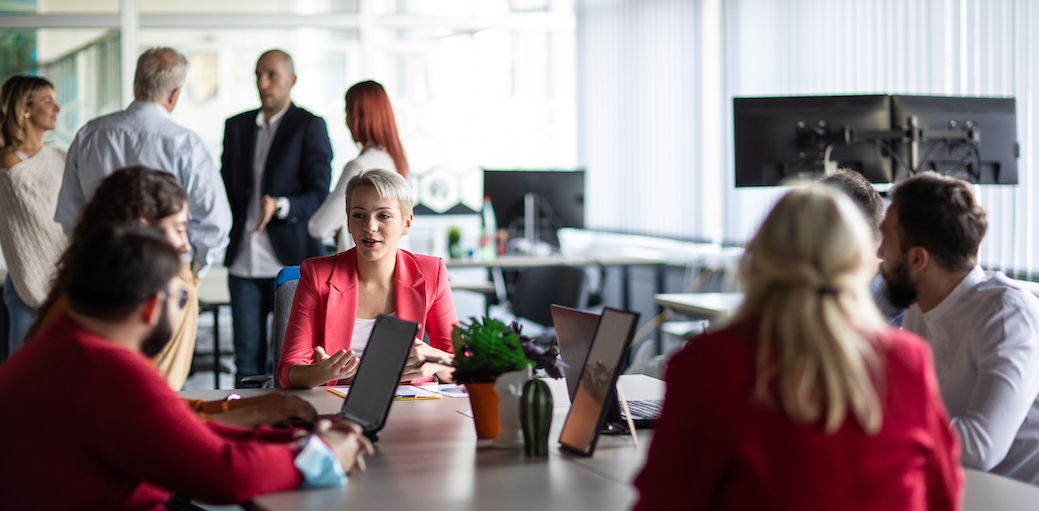 Chillistore
Work culture is all about keeping it human – with clients, linguists, and colleagues. Plus, I get to learn something new every day!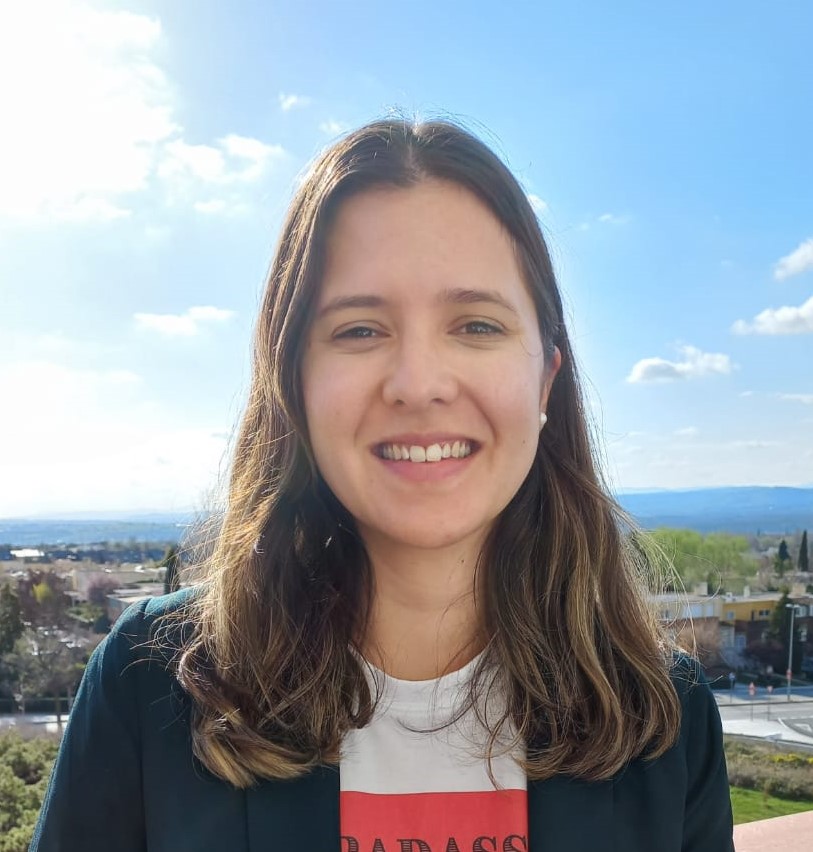 Florencia Rique
Localization Quality Manager
Chillistore
Teaming up with brilliant minds at Chillistore to guarantee that our clients' products meet the highest standards and delight users worldwide — that's a reason worth leaping out of bed every morning for me!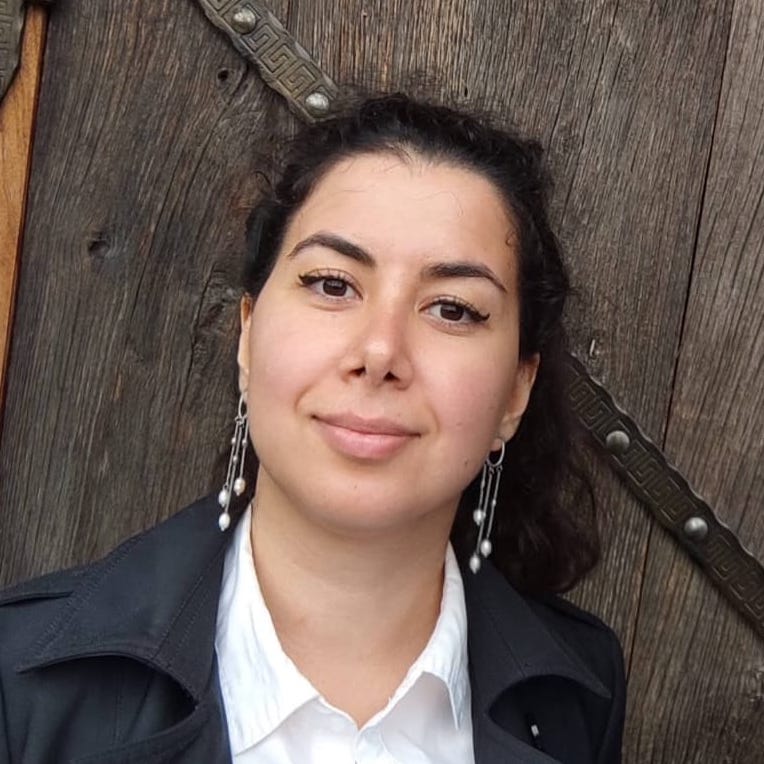 Lana Khnkoyan
Senior Project Manager
We love what we do!
What's it like to
work at Chillistore?
We're all about quality, innovation, and taking a holistic view of the localization lifecycle model. Every day is a new adventure here! We're always on the lookout for ways to grow and expand our services. So, if the idea of making a global impact excites you and you've got a passion for localization, why wait? Join the Chillistore family and let's make a difference together!
If you're looking for a place where innovation meets continuous learning, Chillistore might just be the spot for you. Here, we're all about growth – both personal and professional. We believe in fostering a culture where ongoing improvement isn't just encouraged, it's celebrated.  At Chillistore, we believe that the best work happens when you're in your happy place.
That's why we give our team members the freedom to choose their workspace – be it the bustling office or the comfy couch at home. We're also big fans of enjoying the journey as much as the destination. So, while we're busy creating top-notch linguistic services, we also make sure to share a laugh or two along the way. So, if you're passionate about moving forward, achieving new heights in your career, and being part of an environment that's as enjoyable as it is productive, you'll fit right in.
Resources
Blog & Profiles
Check the information about our events, initiatives, supportive articles, working culture, tips and our employees profile pages where you can read or watch the interviews
Start your journey
Our Internship initiatives
Our internships span various relevant departments such as Project Management, Language Quality Assurance, Localization Engineering, Machine Translation, and Marketing. These opportunities are designed to spark your passion, enhance your skills, and empower you to make a significant impact. Join us, and let's work together to eliminate language barriers and connect the world!
Learn more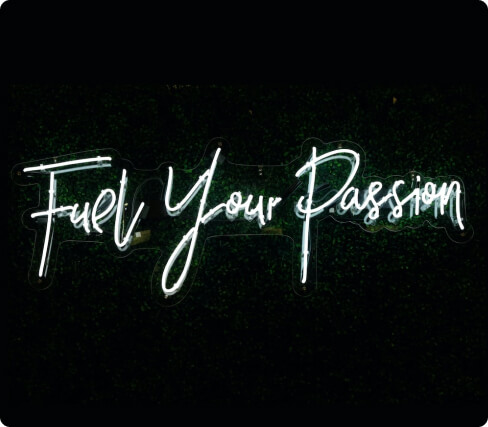 Our global footprint
Locations
Check out the locations of our offices and our remote team.
Kraków
Mogilska 100, 31-546, Krakow, Poland
San Francisco, CA
1 Sansome St, San Francisco, CA 94104, USA
Boulder, CO
1680 38TH ST, STE 120, Boulder, CO 80301, USA
Boise, ID
6126 W State ST, STE 308, Boise, ID 83703
London
Suite 408, 154-160 Fleet Street, London, United Kingdom, EC4A 2DQ
Dublin
77 Sir John Rogerson's Quay, Dublin 2, IRL
Dublin
Chillistore
Ardilaun Court C, 112-114 St Stephen's Green, Dublin 2, D02 TD28 IRL
Barcelona
C/ Aribau 80, 2o 1a, 08036 Barcelona, Spain
Kanagawa
2F MIDPOINT, 3 Chome-600 Kosugimachi, Nakahara Ward, Kawasaki, Kanagawa 211-0063, Japan
İzmir
Ofis Pier, Cumhuriyet Bulvarı No:36 Kapani İş Merkezi Kat:7, D:711, 35200 Konak, Türkiye