Join the team

Check out our positions
Grow with us
At Argos Multilingual and Chillistore, our internship programs are more than just a learning experience - they're a crucial part of our talent pipeline. We invest heavily in providing top-notch experiences for our interns, involving them in meaningful projects that directly contribute to our business roadmap. Join us, and be part of something impactful.
Apply now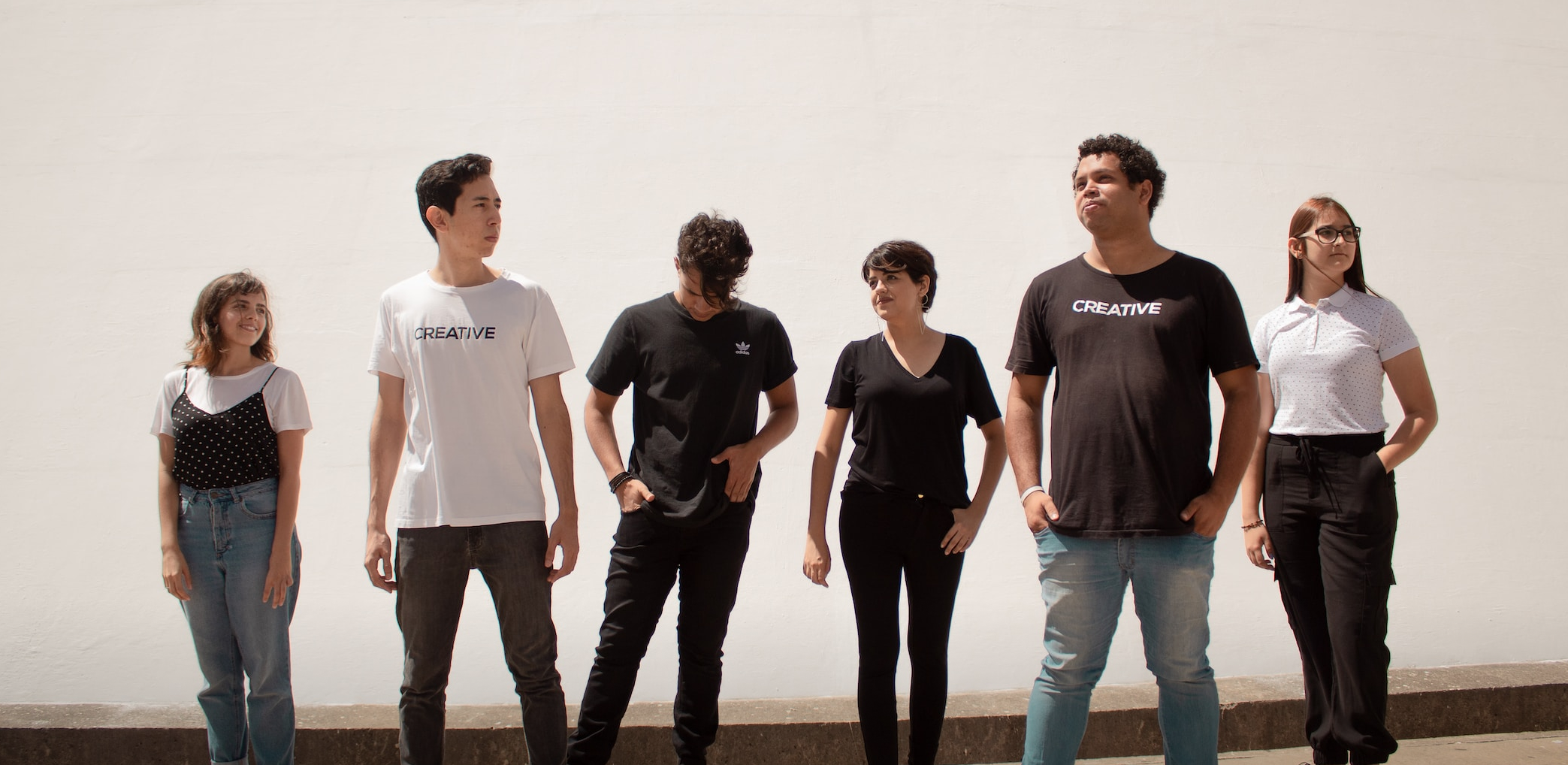 Internships around the world
At Argos Multilingual and Chillistore, we value flexibility and understand that everyone has unique circumstances and preferences. That's why we offer both remote and in-office internships. If you thrive in an office environment and live in or near a city where we have an office, you're welcome to join our team on-site. However, if you prefer to work from home or are located far from our offices, we also provide opportunities for remote internships. Regardless of your location, we ensure that all our interns receive the same level of support, guidance, and opportunities to learn and grow. Whether you're working from one of our bustling city offices or from the comfort of your own home, you'll be an integral part of our team.
Apply now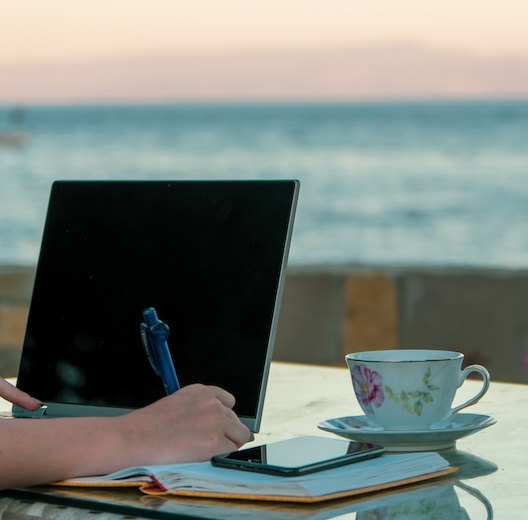 What our internship process looks like
Fill out the form
Answer a few basic questions to complete the application form.
Meet our team
We'll contact you about internship positions that might suit you the best.
Start your career
Start working with us, with the possibility of having a full-time contract.
Take the first step
Internship Application
Fill out the simple form below
Frequently asked questions
Everything you need to know about our internship program.
What types of internships are available at our company?
Our company offers internships across various departments, such as marketing, sales, software development, HR, and finance. The specific roles and responsibilities vary based on the department.
How long do internships last?
Typically, our internships last between 3 to 6 months. However, the duration can be flexible depending on the project requirements and the intern's availability.
Are these internships paid or unpaid?
We believe in fair compensation for all our employees, including interns. Hence, all our internships are paid. The exact compensation depends on the role and duration of the internship.
What is the application process for internships?
Our application process involves submitting a resume and cover letter through our website. Shortlisted candidates will then undergo an interview process.
qualifications do I need to apply for an internship?
The qualifications depend on the specific internship role. Generally, we look for individuals who are currently enrolled in a degree program related to the field of the internship.
Will there be any training provided?
Yes, we provide an orientation and training program at the start of the internship to familiarize interns with our work processes and systems.
Will I be assigned a mentor during my internship?
Yes, each intern will be assigned a mentor to guide them throughout the internship. The mentor will be a seasoned professional from the same department as the intern.
Is there a possibility of full-time employment after the internship?
While we cannot guarantee full-time employment post-internship, we often consider our interns for open positions if they have performed exceptionally well and there is a relevant vacancy.
Our global footprint
Locations
Check out the locations of our offices and our remote team.
Kraków
Mogilska 100, 31-546, Krakow, Poland
San Francisco, CA
1 Sansome St, San Francisco, CA 94104, USA
Boulder, CO
1680 38TH ST, STE 120, Boulder, CO 80301, USA
Boise, ID
6126 W State ST, STE 308, Boise, ID 83703
London
Suite 408, 154-160 Fleet Street, London, United Kingdom, EC4A 2DQ
Dublin
77 Sir John Rogerson's Quay, Dublin 2, IRL
Dublin
Chillistore
Ardilaun Court C, 112-114 St Stephen's Green, Dublin 2, D02 TD28 IRL
Barcelona
C/ Aribau 80, 2o 1a, 08036 Barcelona, Spain
Kanagawa
2F MIDPOINT, 3 Chome-600 Kosugimachi, Nakahara Ward, Kawasaki, Kanagawa 211-0063, Japan
İzmir
Ofis Pier, Cumhuriyet Bulvarı No:36 Kapani İş Merkezi Kat:7, D:711, 35200 Konak, Türkiye